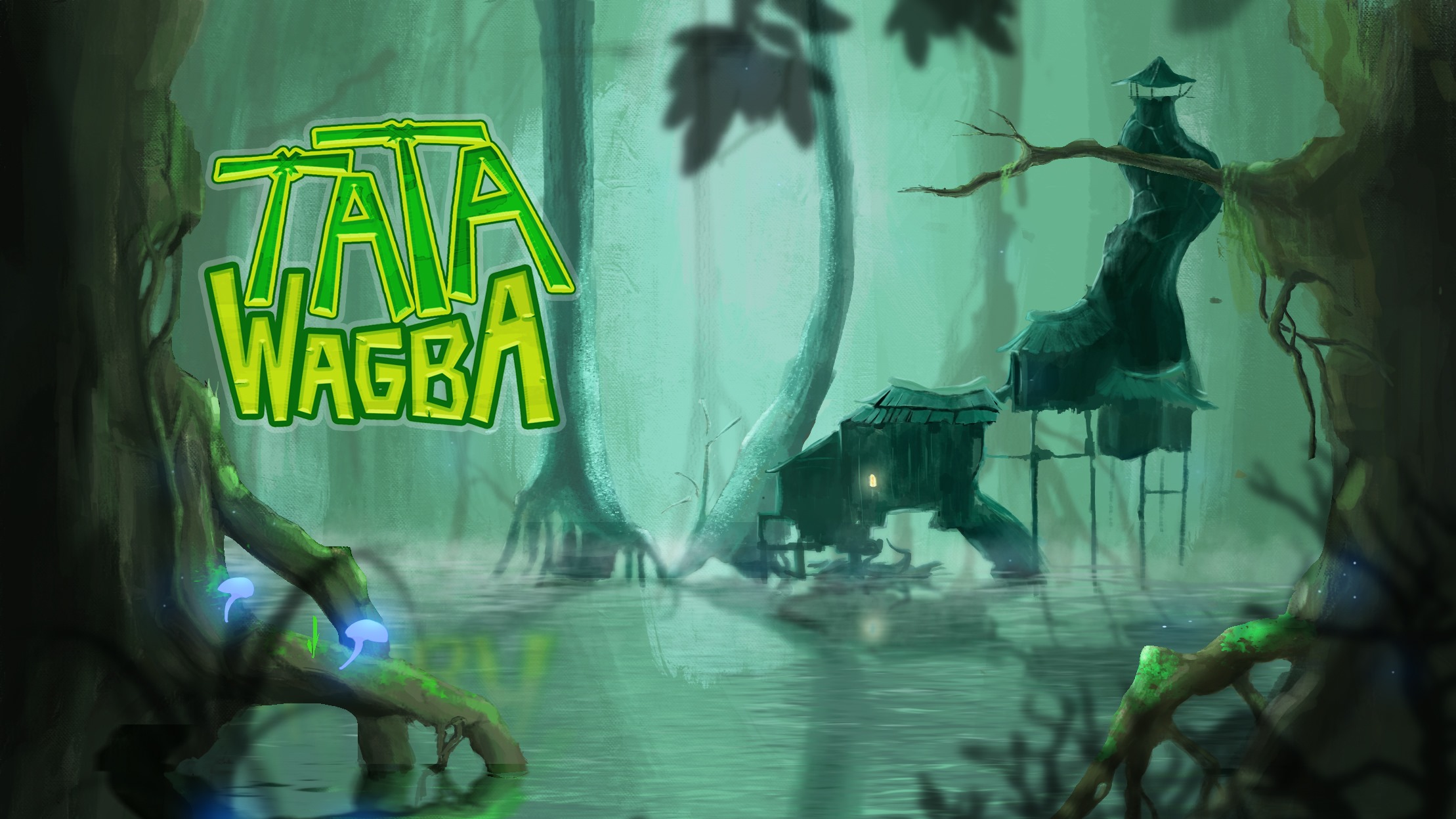 TataWagba
A downloadable game for Windows
Tatawagba is a 2D plateformer video game, product in may 2019 during the 48h gamejam+ organized by the flat226 association in Bordeaux.
The game was made by a team of 7 people.
To play you must use a controller.

While preparing a potion, Tata Wagba, a voodoo witch, accidently dropped her
ancestors' board into the mixture.
Suddenly, there was an explosion and she was ejected from her house. As she regained consciousness, she realized that her body had changed in some mysterious way. It had not only reduced in size but it had also
become a voodoo doll. Maybe it was her
ancestors punishing her for being too
clumsy.
Team :
Project manager : Yannick Jouneau
Programmer : Yannick Jouneau, Felix Boulereiff
Level Design : Tom Rivaud
Art : Tony Gimazane, Risamisu, Quenth
Sound Design : MIKI Bangs
Download
Click download now to get access to the following files:
TataWagba_GameJamPlusMai2019.zip
163 MB